Hello,


New Year, New Perspective
In our last newsletter I mentioned that we would be doing more with online leadership courses and videos. I'd like to introduce you to a friend of mine who excels at that, Joshua Adams. He's a retired Marine Gunnery Sergeant as well as the founder and CEO of Perspective Approach.
You owe it to yourself and your team to hear Joshua's story - this man knows leadership!
Over the next 5 days, we will be sharing more about Joshua's background and experience, his high-value, low-cost leadership tools, and a special offer exclusive to Leadership-Tools subscribers. After 5 consecutive emails, we will go back to our regular, monthly communication schedule.
Joshua has personally trained and led tens of thousands of people serving in the armed forces domestically and abroad in Iraq, Afghanistan, and other areas of the world. He now uses his company, Perspective Approach, to develop leaders from a wide variety of industries across the nation. Joshua trains leaders of all levels how to become more effective and achieve better results (no push-ups required). He does this through highly experiential and intensive all-day training programs, executive and leadership coaching, keynote speeches, and online courses and tools.
His results are phenomenal. Just last quarter, he helped Husqvarna achieve a $2,000,000.00 per week increase in sales after just two training sessions! Joshua's work with the leadership of Zions Bank has been instrumental in how they train and employ their Millennial employees on a daily basis.
Joshua shares my vision of providing tools and training for leaders at no or low cost. As a way of continuing his service to his country, he has dedicated his time professionally to developing leaders as efficiently and effectively as possible (efficiently and effectively are two very different words as he has shown me).
For this week only, he is offering a significant discount on one of his proven leadership development tools - The Ultimate Employee.
After asking hundreds of business owners, leaders, and employees in 16 different industries to describe the perfect employee, Joshua noticed they all said the same two words: "Well, obviously ___". The owner of a trucking company would say, "Well, obviously I need someone who can drive a truck." The owner of a bakery would say, "Well, obviously I need someone who knows how to bake." He realized that everything that left their mouth after "Well, obviously" were character traits like dependability, a strong work ethic, communication skills, integrity... and so forth.
So, Joshua created The Ultimate Employee to help leaders develop those qualities in their people using four-minute videos, practical tools tied to each video, and an evaluation system that can be integrated into any existing performance review system.
And he offers it for only $2/month per person!
Click here to purchase The Ultimate Employee program for yourself or your employees.
Check out this Free Preview.
And remember:
You're getting training from a successful CEO and Marine Gunnery Sergeant who knows what he's doing.
You're supporting a veteran-owned business.
You're able to develop yourself and your people for $2/month per person. Good luck trying to find a better deal than that!
Please take one minute and watch the video below to learn a little more about Perspective Approach.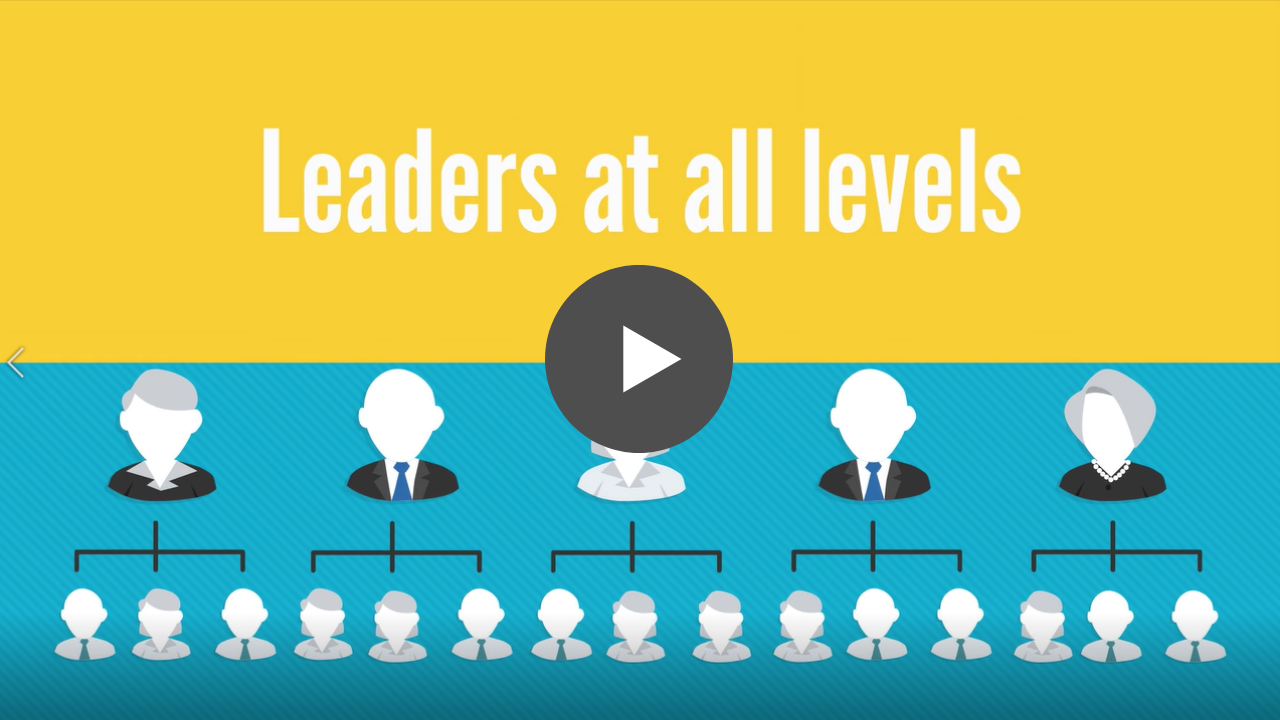 And, as always, thank you for your support of Leadership Tools.
Now, go lead. :)


---
Copyright © and Trademark ™ 2003 - 2019, Leadership-Tools.com