Christian Life Coaching Insights
Chapter 27




CONFIDENCE IN A SOLID RESERVE
While Christian life coaching principles are evident throughout this free resource, the laws provided herein are universal to every person who is committed to self-improvement practices. It is the mark of a wise man to learn today what he may need tomorrow.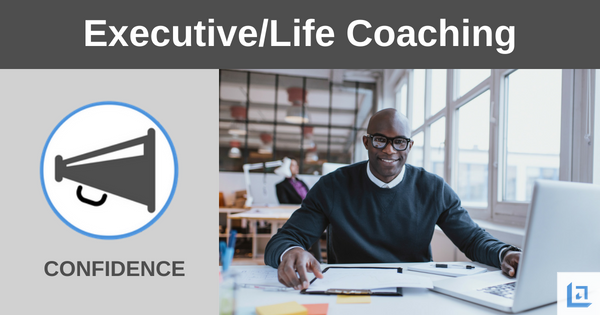 Download Free: Executive and Life Coaching eBook
It is the reserve corps of an army which enables the leader to strike the decisive blow when the critical moment arrives.
The great trouble with most people is that they do not believe in their divinity. The surety of our own reserves lies in the knowledge that if we invite Him in, God is always with us.
It is the reserve of knowledge, experience, character, and spiritual wealth that is accumulated during our entire life, which measures our real power and influence. We may draw from this reserve when called upon only if it is available in good quality and quantity.
He who rises earliest and invests in himself more than his competitor, will carry off the prize for his effort. Men and women who look inside themselves, find that there is a natural spring and source of power that offers supreme satisfaction and happiness through God.
"Every earnest person hears a call from his own soul; the voice that calls him is within."
- Marden
Beware of allowing fear to rule your day. Fear only limits your ability to live up to your potential.
Sadly, too many people become hypnotized by fear and anxiety, fear of poverty and failure, fear of disease and suffering – so much so that they constantly visualize and attract the very ills they fear.
Due to the growing fear that drives them, they erect a solid barrier between them and all the many good things that otherwise might come into their lives.
We must realize what we wish to attain and see ourselves successfully reaching our goals. If you want to be prosperous, free of the daily grind and limitations of poverty, you must think positively and act according with a firm faith in yourself and in your creator.
Christian life coaching practices remind us that the things we long for tend to be the same things we pray for. God encourages us to stand up for doing good things, and in return, good things will come our way. 
Emerson, an early Christian life coaching mentor to many, says that Christ alone in all history truly estimated the greatness of man. He constantly emphasized man's great possibilities.
Emerson believed that God's challenge to us is to develop and realize our larger selves; to become the man or woman that God intends for us to be.
"Think this through - Why are you here? What does God have in mind for you?"
Regardless of your religious beliefs, whether you are Christian, Jewish, Buddhist, Muslim or other; you will never call out your greatest reserves; bring out the love and nobility that is intended for you, or attract the exceptional spark meant for your life – if you rely on hatred and dishonorable skills for getting ahead in the world.
Hate can never cure hate. It simply adds more fuel to the fire. Instead, do good to those who despise you, and someday the one who has been hating you will show himself to be friendly and offer his hand to you in recognition of your better gesture.
Through God's wisdom you can make your life, a glorious success – a true masterpiece.
"Nothing great will ever be achieved without great mean, and men are great only if they are determined to be so."
- Charles De Gaulle

Christian Life Coaching Activities
Complete the following exercises...
Describe your present state of spirituality. Do you have a personal relationship with your creator? Are you supported by the knowledge that you are never alone? Explain your feelings about spirituality and what impact your religious beliefs have on your daily decisions.






Are you satisfied with your current state of spirituality or do you wish to improve in this area of your life?






Given what you know now from the above Christian life coaching information, how might you respond to walk with God more closely? Explain what you plan to do differently in your life.
Download Executive and Life Coaching Course eBook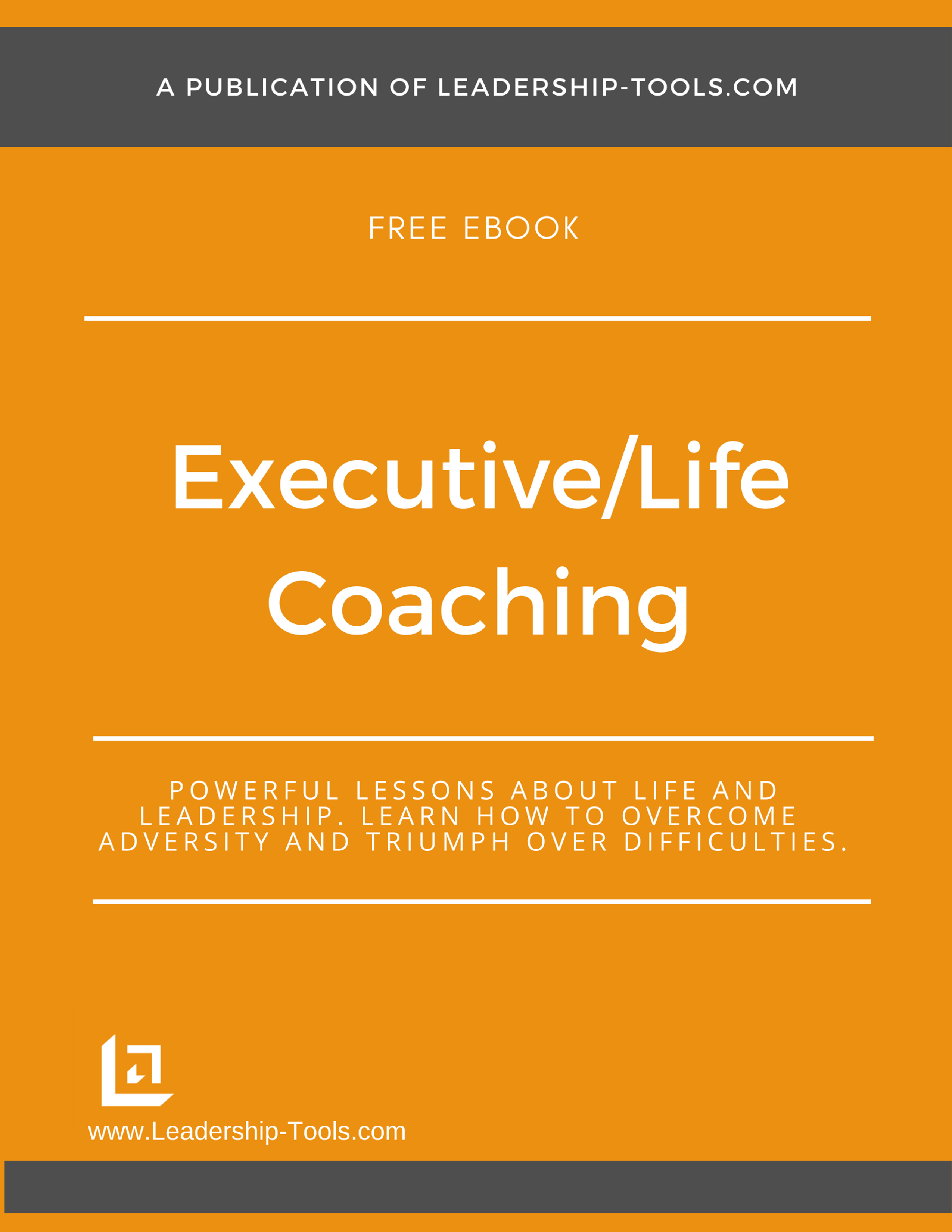 To download our free Executive and Life Coaching training book, providing valuable career and life lessons and exercises, simply subscribe to our free newsletter. You will immediately receive a password that grants access to our entire leadership tools library.
Your privacy is important to us. We never share or sell email addresses. 

Next Executive and Life Coaching Chapters