Access Free Leadership Tools:

Team Building Activity Ideas, Customer Service Resources; Sales Management Exercises, and so much more!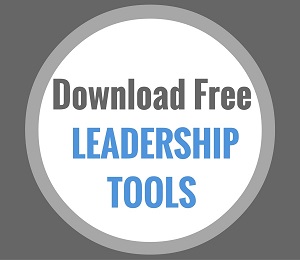 Receive free team building activity ideas; leadership and business planning tools; customer service and sales management tips and more!
Start today and access an entire library of free, ready-to-use tools and resources.
Step 1:  Subscribe to Free Newsletter (Receive Password)
Step 2:  Access Leadership Tools Library (Enter Password)

Listen to this short audio message for a brief explanation...

Looking for free team building activities, leadership development tools, or...

the perfect sales management tip?




a fresh idea for a workshop or staff meeting?

leadership assessment, self improvement programs, and other resources?
Look no further. Right here is where you will find high-value leadership tools, ideas and activities.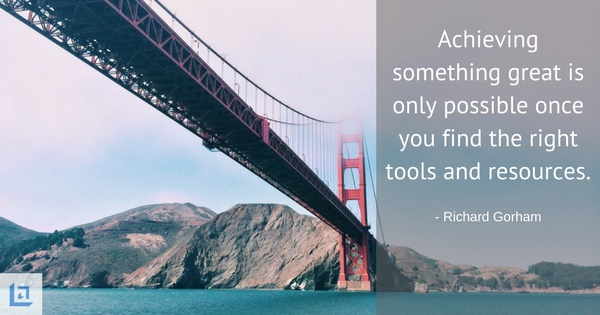 You'll find many creative and effective tools here for your own personal use. Free for the taking!

Access ALL of our free leadership tools. We provide you with an entire library of free leadership tools and resources.
We love to hear feedback and suggestions from our visitors. In addition to a free team building activity or exercise idea, what else would you like to see? Please let us know and we will work hard to exceed your expectations.
Subscribe To Access All Leadership Tools
When you subscribe to our free monthly newsletter, Leadership Tools Monthly News, you receive immediate access to all of our free tools.
"I think that this website is exceptional for the sheer amount of free and valuable information it provides to the average person who is trying to become above average!"
- Antonio Phillips
These tools are valuable resources, providing amazing insights to effective leadership. Whether you need a free team building activity, sales meeting idea, leadership exercise or other, you'll more than likely find it here.

Make no mistake about it, the PDF versions of the leadership tool(s) you are about to download are available free of charge. Try them out! See if each tool is something you'd like to use with your team members. If so then for a small fee (less than $5) you may purchase a copy of the WORD or EXCEL file and customize as you wish.
Below you will find links to an introductory page for each of our most popular free tools. Read a quick description of the tool and learn what other readers are saying about how it's improved their ability to lead.
Subscribe Now
As soon as you have subscribed to our monthly newsletter, you will immediately receive a PASSWORD that will gain you special access to our Leadership Tools download page.
With your PASSWORD in hand, simply click on the link provided here.
Rest assured, you will find no other website that provides this kind of value at no cost. Whether it's a free team building activity, leadership or sales related tool, no other site delivers so much for so little to its readers.
Okay, enjoy your free tools! Learn and grow to become a better leader, and most of all - have some fun in the process.
LEADERSHIP TOOLS LIBRARY
---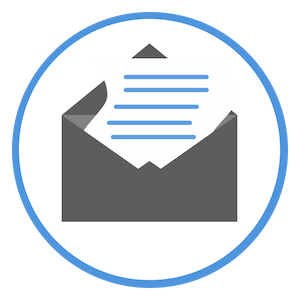 Business Letter Writing Templates - Our free tool provides multiple business letter templates for your immediate use. By referencing this free tool each time you have a need, you will save time and ensure that your letter is professional and effective.
"I have enjoyed the visit on your website in reference to 'how to write apology letters', as well as others letter. This is a wonderful tool to have."
- Charlene Johnson-Davis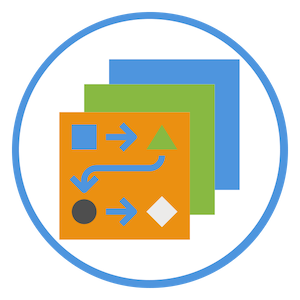 Business Plan Template - Writing a business plan does take time and if done correctly it will force you to learn more about your business. That's a good thing! As the business owner, your chances of being successful improve greatly the more you know about all aspects of the business.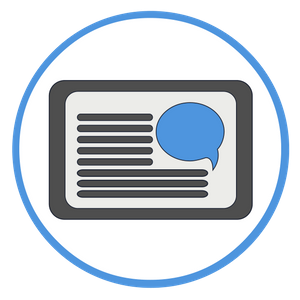 Project Management Tool - Planning a project successfully requires a leader to be on top of every aspect. Achieve quality results using an effective project management tool.
"I am a leadership training consultant tasked with conducting training for newly appointed supervisors and managers. I found your site to be loaded with useful and timely information. Thanks for allowing access to your excellent site."
- Carlos Justino
---
---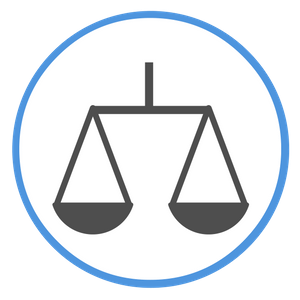 Life Balance Tool - By taking just a few thoughtful moments to rate your level of satisfaction with each life category, you can quickly recognize those particular areas that need some focused attention.
"Very excellent website, it has improved my confidence and promoted teamwork skills among my workmates and I enjoyed reading the template. I referred some of mates to this website. Thank you so much."
- John Paul
Master Action Plan (M.A.P) Tool - Whenever you are determined to achieve a specific goal, draw up a success blueprint using our free tool. This process will allow you to effectively think through each task and ensure that your time is spent in the most productive manner possible.
"I enjoy being able to access information immediately that will increase productivity of my team and inspire them."
- Lisa Normile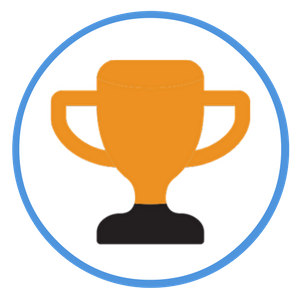 Performance Appraisal Tool - Good leaders act as mentors to their employees. Employees will appreciate your concern and involvement in their professional growth. Make sure you maintain an "open door policy" as to encourage ongoing communication throughout the year.
"It's brilliant and I'll use it again and again. Between last time I checked and now, there's so much updates. Well done."
- Amrik Aidan
---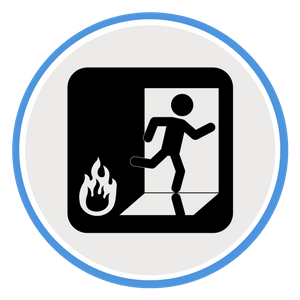 Employee Exit Survey Tool - Exit surveys are a terrific way to learn firsthand from those who have chosen to work elsewhere just exactly what the organization could have done better that may have increased the chances of retaining the employee.
"This site is very helpful in developing my career potential and reflecting on my style as a leader."
- Jeanne McCarter
---
---
---
Classic Self Growth Library - Discover the amazing history behind the American Success Movement of the late 1800's and early 1900's, which paved the way for today's most popular experts in personal and professional development.  
Download the most important success classics including: Self-Help by Samuel Smiles; Acres of Diamonds by Russell Cronwell; A Message To Garcia by Elbert Hubbard; The Science Of Getting Rich by Wallace Wattles; As A Man Thinketh by James Allen, The Poetical Works of Ella Wheeler Wilcox and both The Laws of Success and Think And Grow Rich by the great Napoleon Hill.
---
Success Masterpiece - Pushing To The Front is, without a doubt, a masterpiece. This book is a must-read and should be passed down from father-to-son, mother-to-daughter, friend-to-neighbor - for inspirational words of wisdom and classic lessons in leadership.
"I had thought this is just one of those hype sites where one is given diluted information, erroneously called an ebook. However, I'm stunned with this classical ebook "Pushing to the Front" that you gave me free. Nothing to say other than, I appreciate this so much. Please accept my wholehearted thanks."
- Roger Willex
---
Subscribe today in order to learn firsthand each time a new leadership tool is added to our download page.
Past issues of our newsletter are also available when you subscribe.
Top leaders know the importance of staying fresh by introducing new ideas and resources to their team on a regular basis.
Subscribe today for our free newsletter, The Leadership-Tools Newsletter, and gain immediate access to download our free leadership tools.
Subscribe Here For Leadership Tools, Free Team Building Activity Ideas, and More!
SUBSCRIBERS RECEIVE PASSWORD TO ACCESS FREE TOOLS

Your employees look to you for leadership. Utilize our free tools and resources and let us help you be at the top of your leadership game.