Be Your Own Business Plan Consultant
WELCOME TO THE BUSINESS PLANNING TOOLS PAGE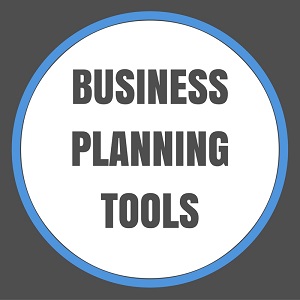 A good business plan consultant will agree that with motivation and our quality business planning tools you will be well on your way to more effectively leading your new or existing business.

Proper planning is key for any business owner that wants to approach the future with a solid strategy.

Many business owners would prefer to turn to a consultant to complete the entire task of business planning for them.
We encourage you NOT to do that.
"Richard, I thank you for having the foresight to develop this site. I have decided to quit my job and take time off for my children's educational needs. This site will certainly help me remain motivated while I undergo my own self-development path. Thanks once again."
- Judith Crew
A paid business planner may be part of the answer, but one certainly should not take the place of you (the business owner) being the main architect of your business plan.

The business planning process is one of the most valuable training experiences a business owner or manager can have. Once you've completed a formal business plan, you will be the expert of YOUR business.

If the business planning process is to be useful it must reflect your unique ideas and vision, not just those of an outside business plan consultant.

Please don't misunderstand our message here. A good business plan consultant - should you choose to hire one, can be an extremely valuable partner and coach.
However, make certain that your business plan does not reflect more of who your business plan consultant is than it does about who you are, and what you want to accomplish.
Protect and stay true to YOUR vision.
Tools Used By A Business Plan Consultant
As you review the business planning tools section of this site, please remember that 'business planning' is not a one-time task. True business planning is an on-going and never-ending process.

The process of business planning is continuous. Over time your plan will need to be updated in order to adjust to a changing world.
You will need to review and revise your business plan regularly so that you, the business leader, stay on top of your ever-changing marketplace.
The great news is that the process of business planning can be empowering, rewarding and even fun.
"Fun?" I can hear you saying, "How in the heck is this going to be fun?"
Answer: Because once you understand all the important pieces of a business plan, and you apply that knowledge to your business - you will be a better business leader, a more successful individual, and let's just say it - IT'S FUN TO BE SUCCESSFUL!
Just so you know what to expect going forward, we have a lot of material to cover in the business planning tools section of our site. No doubt, a business plan consultant might start getting sweaty palms at this point. ;-)
We will address all the key components of your business plan and provide additional resources you can use immediately to support your business.
---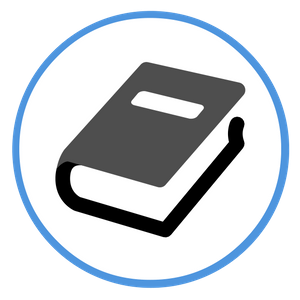 Business Leadership
Book Reviews
Learn and grow by reading recommended books on business leadership.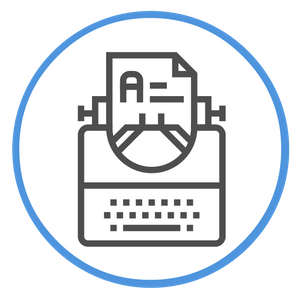 Business Planning
Articles
Read insightful articles on business management best practices.
We strongly believe that the more high quality tools and resources you become familiar with and apply in your business, the more successful you will be.
Before buying business planning tools, take some time to review the various tools that we have provided above.
Review in detail the Business Planning Course. This will give you specific details about what must be addressed in your business plan. Develop a firm foundation of business knowledge, at no cost, before paying a business plan consultant to share this very same information. 

"The only thing you don't know, is what you have not yet taken it upon yourself to learn."
Okay, we've done our part in providing a ton of great information and tools for anyone making important business decisions. Now it's your tune to use these tools for the betterment of your business and your future.
We're constantly on the lookout for highly effective business planning tools and resources. Do you have a great suggestion on business planning that would assist new or aspiring business owners?
If you have a great idea, please let us know.