Top Books on Leadership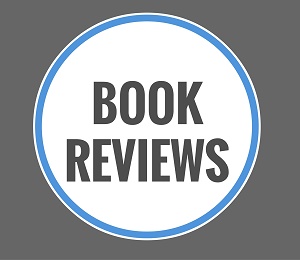 Books on Leadership are valuable tools for your leadership library. 
Our book reviews are more than just a short list of recommended leadership books. This page acts as your personal gateway to higher levels of business knowledge and leadership insights.
Listen to this short audio message about our book reviews...
Book Reviews | Newest Selection | More Books On Leadership | New Leadership Books | Audio Books | Read, Learn & Grow
Ask any top leader how many books on leadership they have read. "Too many to count" will most likely be their answer.
Top performing leaders read across many subjects, not just on the topic of leadership. Leaders know that they must educate themselves in virtually all areas of their business.
Leaders are a rare breed of people that are pro-active in seeking knowledge; they're highly self-motivated. Moreover, "leaders are readers" - and they "yearn to learn".
The saying "Knowledge is power" is a timeless truth that all leaders understand. Effective leadership ideas and resources are a highly valued commodity, as is anything that will ethically give you an advantage.
"The information-age we live in provides ever-increasing opportunities to learn and grow."

Leaders are connected; they are wired into current events; their market and industry news; trends and new leadership development tools and information.
Are you connected? If not, you are about to be!
Here we have established our library of top book reviews on leadership. We are dedicated to providing you with books on leadership and other quality information that is of the highest value and that is relevant and current in today's marketplace.
Book Reviews - Top Picks For Books On Leadership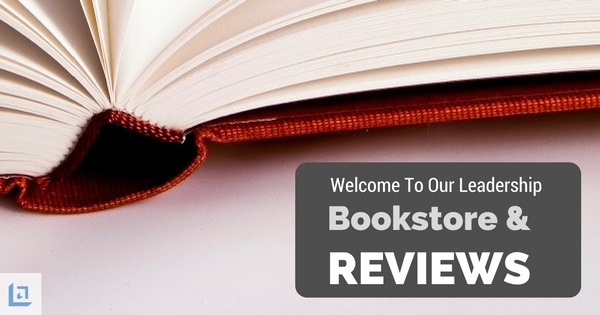 "Once you learn to read, you will be forever free."
- Frederick Douglass
"My best friend is a person who will give me a book I have not read."
- Abraham Lincoln
"You are today who you'll be in five years except for the people you meet and the books you read."
- Charlie Jones
More Books On Leadership
---
---
---
---
---
---
---
---
---
---
Newly Released Leadership Books
We realize that we can't possibly write a book review on every great book that comes along. While we will continue to add new and interesting reviews for books on leadership topics, check out the following link for newly released
Leadership Books
. Quickly search by publication date, customer ratings, or price.
Audio Books On Leadership
Don't have time to read - or, perhaps you just don't like to read?

Audiobooks are a tremendous learning resource and a GREAT way to stay current without having to commit so much time for reading.
Listen to your favorite books on leadership while you are working out.
Listen while on your way to work or while driving home from picking up the kids.  
Obtaining audio books through Audible.com is a great value. Compare the cost here versus buying an audio book at any retail store. The fact is there is 'no comparison'.
In the past few years, the popularity of Audible.com has exploded - so much so that it was purchased by Amazon, making it the premier online store for audio books - offering over 100,000 titles are available.
We think you will be very impressed with the quality of the selection. Get audio books on leadership and other business news for immediate download.
Try Audible and Get Two Free Audiobooks
Read, Learn & Grow
Are you still wondering if reading books on leadership topics is really that important?
Stop wondering - folks, it's all about being engaged, getting connected, and staying current - and staying one step ahead of your competition.
Reading books on important topics ensures your ability to have that competitive advantage and will enable you to deliver results:
To Your Business
To Your Team
To Your Family and Friends
To Yourself
Books on leadership topics are key tools you can use to continually grow your skill-set. 
Expand your knowledge and open the door to places you never dreamed existed. READ – LEARN - GROW