Online Leadership Training - Free & Reasonably Priced Courses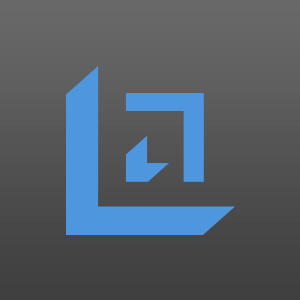 Online Leadership Training does not have to cost a lot of money. There are some fantastic resources available that requires your time and effort, with little to no financial investment. 
Let's face it, not everyone has hundreds or thousands of dollars in discretionary income. If you're like most people, the budget is tight, right? 

The good news is you don't have to limit your aspirations just because you can't afford highly priced leadership courses.
Leadership educational tools and resources are offered by a variety of reputable organizations - and we've done all the hard work of researching the best in free and more reasonably priced online leadership training courses.   
Note: On the free courses listed below, be sure to follow our directions exactly to access the courses and avoid paying any fees.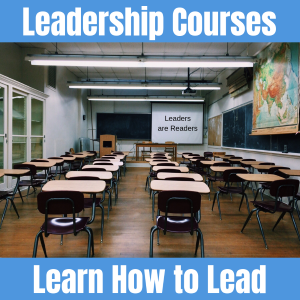 Go to Reasonably Priced Courses Titled: The Ultimate Employee (Coming Soon!)
Go to Free Courses Offered by: MasterClassManagement.com | Alison.com | OpenLearn.com | Coursera.com | hpLife.com | edX.org
We get it. So many great leadership tools and resources available today are available only to those who have significant financial resources.

Leadership guru's such as John Maxwell, Tony Robbins, Dale Carnegie, Tom Peters, Stephen Covey, Simon Sinek, Brian Tracy, Peter Druker and others, offer some amazing leadership training courses. To be clear, these established experts are highly respected and provide a tremendous service. The simple problem, however, is their products are expensive for a lot of people.
"Develop a passion for learning. If you do, you will never cease to grow."
- Anthony J. D'Angelo
The expense associated with continuing your education can be a daunting challenge, particularly when you're already working with a limited budget. We believe that any hard working, self-motivated and aspiring leader who is seeking quality online leadership training courses should not have to stress over money in order to achieve their leadership development goals.

After searching the web high and low, we've discovered the following online leadership training courses that can help you to enhance your leadership knowledge and expertise. 
Free Online Leadership Training Courses:
"Education is the passport to the future, for tomorrow belongs to those who prepare for it today."
- Malcolm X
As you can see, there is really no limit to how much you can learn using these free and low-cost online leadership training resources. Money is no longer a valid excuse for not taking the steps you need to prepare yourself for that next big promotion, or just to continue growing as a professional.
Some of the online leadership training courses offered above take a significant amount of time, while others move along more quickly. Don't allow yourself to get overwhelmed by the amount of information presented. All courses are self-paced so you can take as long as you need to complete each course. Start with just one module or chapter, then set a goal to complete the next section over the coming week. Before long you will have completed the selected leadership course.
Enjoy your leadership journey!
Leadership Tools Home
› Free Leadership Courses