Sample Apology Letter
Looking for a sample apology letter? Great! You're in the right place. Our free apology letter template helps leaders who find themselves in the sometimes sensitive position of needing to apologize to a client, a peer, or a team member.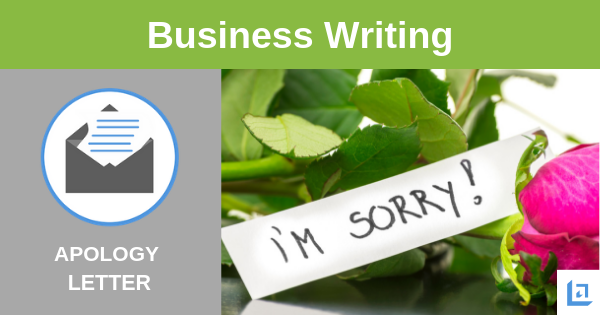 Download Free: Business Writing Templates/eBook
Timing is critical when making a thoughtful and meaningful apology. 
Experienced leaders understand the importance of making an effective apology as soon as possible after the offense has taken place.
Rather than waste precious time worrying over what has just transpired, you should take immediate action to acknowledge and remedy the situation so that both parties can more quickly and effectively move forward. It's in everyone's best interest to quickly get back to the important task of leading your business to success.
Don't make the mistake of thinking leaders shouldn't apologize. Everyone is capable of making a mistake. The difference between great leaders and others is that when a leader makes an error, he quickly takes ownership of it and works quickly to resolve the situation.  Apologizing in a mature and professional way earns the leader respect and credibility in the eyes of the team. 
"Making a sincere apology is a test of character, and an example of leadership."

Whenever possible, make your apology in person. If distance is an issue, pick up the phone so you can talk one-on-one. Then, following up with a letter will send a clear signal that you meant every word of your verbal apology.
Our free sample apology letter can be used as a template for delivering your apology in a thoughtful and effective manner. 
Whether you have hurt someone's feeling; missed a deadline; failed to attend a meeting; broken confidentiality; performed your work poorly; offended a customer or produced an inferior product - our free sample apology letter helps you to set the record straight for a fresh start.
"Maturity is the ability to reap without apology and not complain when things don't go well."
- Jim Rohn

Apology Letter Tips
Here are some quick tips to ensure success with your apology letter.
ACT FAST Move quickly to remedy the situation. Use our sample apology letter to prepare your apology as soon as possible.
LEARN Instead of dwelling on the damage done, make a special point to emphasize what you've learned from your error and what you will do differently in the future to avoid any future errors.
BREVITY Don't go overboard with your apology. Avoid emotional pleas, begging for forgiveness, etc. Simply make a clear and concise apology that will be perceived as authentic and heart-felt. 
OWNERSHIP Your apology letter must be written with the intent to rebuild and repair the damaged relationship. Let the recipient know that you take full ownership of your actions and behavior. By taking responsibility for your actions you make a statement of being honest and professional.
REACH OUT Request an opportunity to make the situation right. Ask if you can make it up to the person in some way. Reaching out shows you value the person and you are willing to make an honest effort to rebuild the relationship.
Sample Apology Letter Template
Show below is an image of our sample apology letter. Use this tool to quickly communicate on an important subject in an effective way.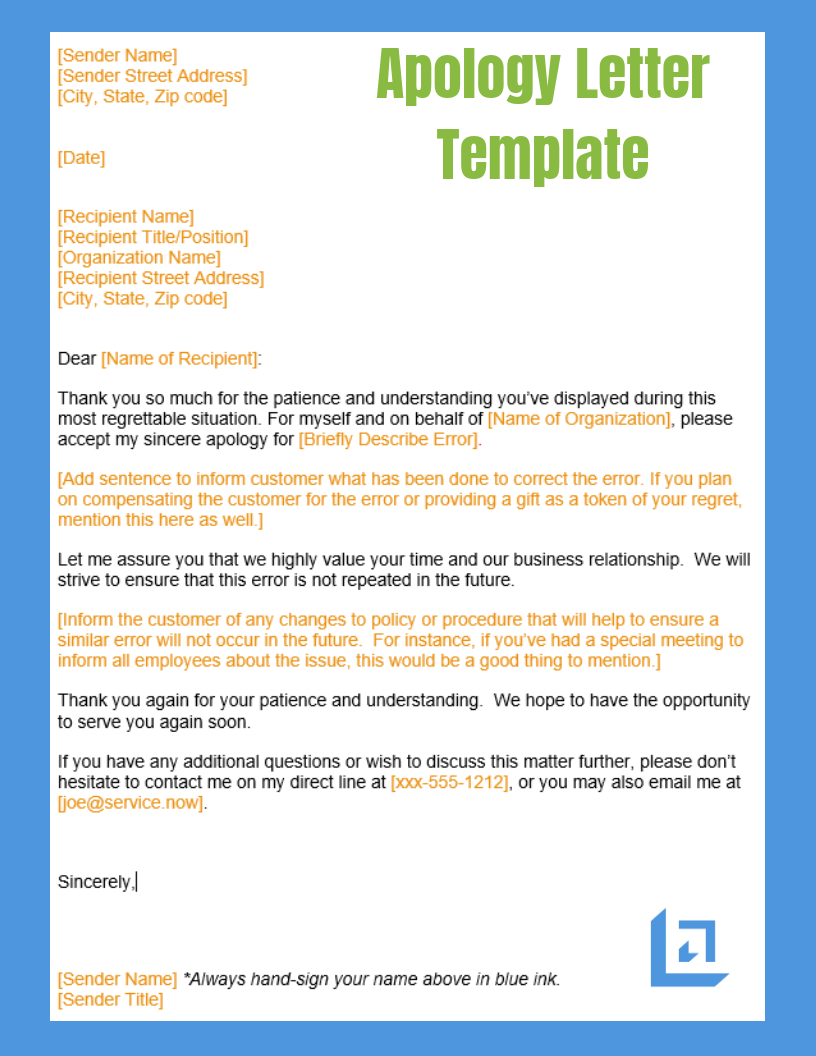 Download Business Writing Templates eBook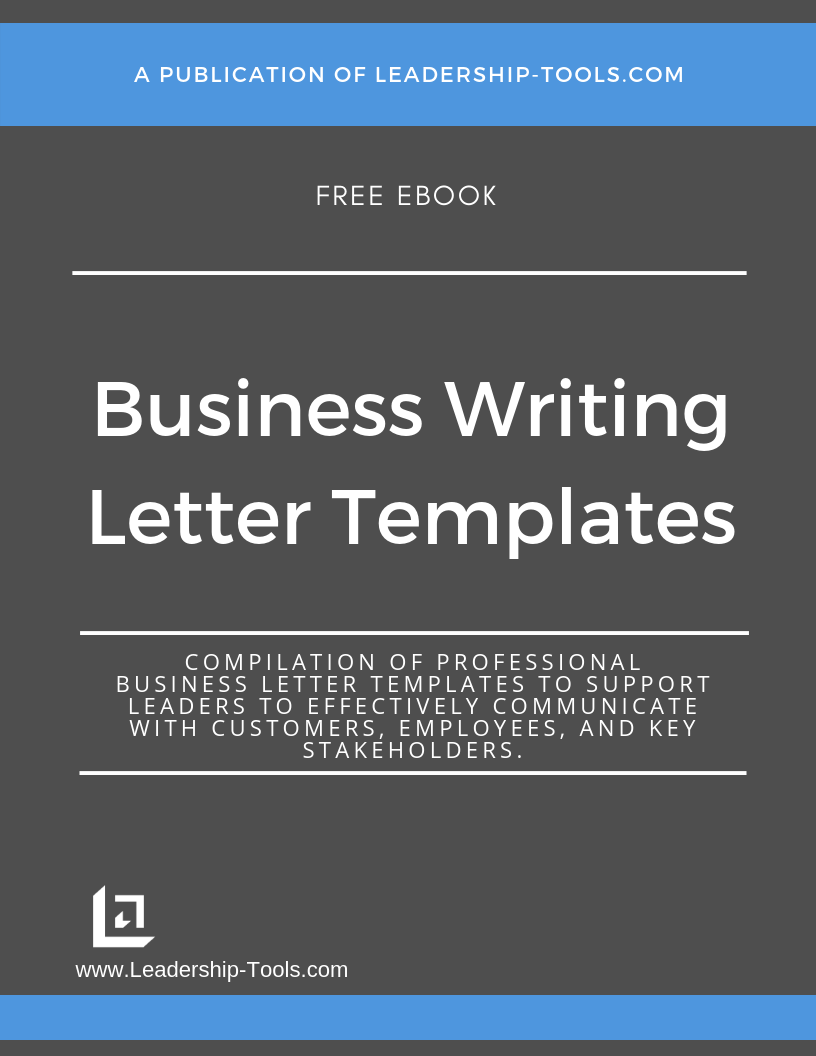 To download our free Business Writing Templates/eBook, complete with a sample apology letter, plus many other topics, simply subscribe to our free newsletter. You will immediately receive a password that grants access to our entire leadership tools library.
Your privacy is important to us. We never share or sell email addresses. 

More Business Letter Templates