Free Online Leadership Skills Assessment Tools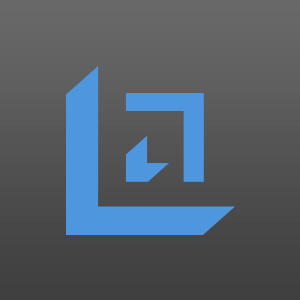 Online leadership skills assessment tools can be quite expensive, so we are very excited to be able to offer several quality online assessment tools at no cost through our special partnership with G360Surveys.com
I'd like to introduce you to Dr. Brian Griffin. Brian is an adjunct professor, author and former director of the Human and Organizational Development Program at Vanderbilt University. He has written two books on team leadership and received numerous teaching awards. 
In 2009, Brian created an anonymous 360 degree survey tool. This tool enabled his students to give and receive meaningful feedback, which they could use to create more meaningful professional development plans.
Over time, word spread and many other universities began using the tool. Leaders of businesses and organizations are now using Brian's G360 survey platform, which provides a variety of leadership skills assessment tools.
I encourage you to learn more about Brian and take advantage of his generous offer to our Leadership-Tools.com subscribers.  Okay, take it away Brian!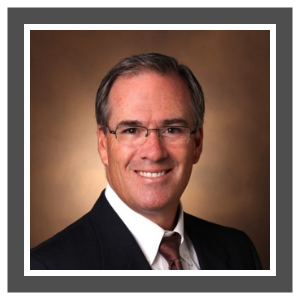 Brian Griffith, Ph.D.
G360Surveys
Quick Links:  More About Brian | Why Use 360 Pulse Surveys? | What Are 360 Pulse Surveys? | Is This Really Free? | Final Thoughts

More About Brian...

Thanks Richard for allowing me the opportunity to address your audience, and thank YOU for taking time to learn more about what G360Surveys can offer. I promise the next few minutes will be well worth your time. 
Unfortunately, too many people stop learning and growing after only a few short years in a new job or position. That's exactly when leaders need to be courageous enough to critically examine their performance and figure out what they can do to be more effective.
"An unexamined life is not worth living."
- Socrates
One of the best ways to get feedback on what you're doing well and what could be improved is by initiating a 360 degree review using our leadership skills assessment tools. Research has shown that most people are not very good judges of their own behavior. Rigorous self-examination and getting honest feedback from others are two of the most effective ways to improve our leadership skills.
I created various leadership skills assessment tools to give individuals and teams the feedback they need to become more effective. After taking one of my 360 degree assessments recently, a manager boldly stated that I had saved her career. That feedback was music to my ears and I know these tools can be highly valuable to you and your team as well.

Why Use Leadership Skills Assessment Tools?
What I have come to believe is that we get better at almost anything in life by doing it and then reflecting on what worked and what didn't work. Whether you want to learn how to hit a golf ball, play guitar or cook a gourmet meal, we try something and then step back and evaluate the outcome.
As a fan of various cooking shows on TV, I've noticed that aspiring chefs are constantly tasting the food they're cooking to get a sense of whether or not the meal is progressing as planned. Then they present their completed dish to the judges for evaluation and feedback. The best chefs learn from that feedback and take those lessons into the next round of competition.
In a similar way, the military is famous for doing after-action reviews to critique the relative success of training exercises or actual missions. After such a review, they learn from the experience and implement new strategies and tactics to be more effective in the future.
"The strength of an organization is strongly related to the ongoing development of its leaders."

- G360Surveys.com
Leadership skills assessment tools can do the same thing! Getting quality feedback from the people who have a front row seat to your leadership practices will allow you to identify the things that are working well along with the areas that need improvement.
Often, it's the small things that can sabotage our performance, and those small issues can be easily changed. Of course, we won't know what those things are until we ask people to give us their perspective. Using our leadership skills assessment tools, you will know what you need to work on so you can create a plan to address those short comings and improve performance.
What Are 360 Pulse Surveys?

In the last seven years, I've developed a number of leadership skills assessment tools for senior leaders, mid-level managers and emerging leaders.More recently, I created a new approach to giving leaders real-time feedback, which we call our Pulse Surveys.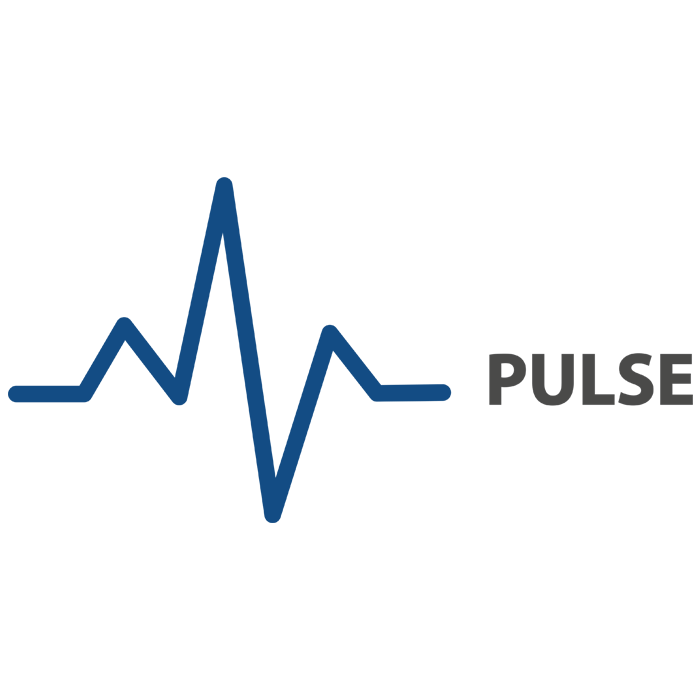 Shorter than traditional 360° assessments, Pulse Surveys allow leaders to launch their own 360° survey and collect anonymous feedback from those they work with.
There are four different types of Pulse Surveys: (Available at no cost to Leadership-Tools subscribers)
Leadership Pulse Survey

-

this is our broadest assessment that allows almost any level of leader to get meaningful feedback from others.

Career Booster Pulse Survey - allows people who are not yet in leadership positions to get feedback on the types of competencies that are predictive of future success as a leader.

Virtual Leader Pulse Survey - to get feedback into the hands of the tens of thousands of virtual leaders that have been thrown into that role as a result of the pandemic of 2020. We heard from many people that because they are leading in a virtual or remote environment, they're not able to judge how well they are doing as leaders.

Team Pulse - anonymously solicits feedback from team members about the strengths and weaknesses of the team along with their suggestions for improvement.
How Do 360 Pulse Surveys Work?

Our Pulse Surveys are designed to be easy to use and executed directly by leaders themselves with results in as little as three days. You can go to www.g360surveys.com/pulse-surveys to get an overview along with sample reports.
In a nutshell, here's how these leadership skills assessment tools work.
First, you create an account from a link on that webpage and name your first pulse survey.

Second, you answer 16 questions that measures your performance on eight core competencies for that particular survey.

Finally, you'll get a link that you can send to people to get their anonymous feedback.

It only takes about 10 minutes from start to finish. Your colleagues will answer the same questions about you that you answered about yourself. Then they will also identify three strengths of yours in addition to giving you open ended feedback about how you can become a better leader.
For a quick 4 minute tutorial of how to launch a new Pulse Survey, click and expand the video below.

When the results are available, you'll get an email from the system inviting you to view the feedback.
Is This Really Free?

Yes, you may use our Pulse Survey's for free. While the normal price for our Pulse Surveys is $30 per report, because of our relationship with Leadership-Tools.com there is no cost to you. Just follow a couple simple steps...
At the credit card screen, use the special promo code for Leadership-Tools subscribers, which can be located in the "Special Codes" section of the Leadership Tools Library. After entering the special code you can download your PDF report for free.

(Note: If you are not yet a Leadership-Tools subscriber, you can subscribe free here. Right after you sign up, you'll receive a password that enables you to access the Leadership Tools Library.)
In the report you receive, you can click on any of the eight core competencies and be taken to a webpage that describes that competency in more detail with suggestions for improvement including recommended videos, books and websites to visit. At the end of the feedback report is a personal development planning worksheet where you can identify two goals for improvement and create an action plan for each.
We suggest that you share your development plan with at least two people to get their support and advice on how to grow in those areas.
Final Thoughts...
Again, the goal of using our leadership skills assessment tools is to provide you with valuable information about what you're doing well and what you need to do to improve your leadership skills. Without that knowledge, it's difficult to continue along the path of sustained, long-term growth over your whole career.
That's why so many people plateau after just four or five years. We are excited to partner with Leadership-Tools.com to offer our Pulse Surveys to help facilitate your personal and professional development.
Additionally, we have trained coaches available if you would like some help in interpreting your reports or creating a development plan and, of course, we would welcome the opportunity to speak with your company or organization if they could benefit from our line of full 360° assessments, our Pulse Surveys, or our training workshops.
If you use one of our Pulse Surveys and feel you or your team have benefited from the tools, please consider submitting a review at Capterra and give us a shout-out on your company website or personal blog.
If you have questions about Pulse Surveys or any of the services we provide at G360Surveys.com, please feel free to send me an email. Cheers!