The Life Story of Orison Swett Marden Chapter II
The Life Story of Orison Swett Marden Chapter II: 
Because he believed in the Fatherhood of God and the brotherhood of man, the question of blood and ancestry had no interest for Marden.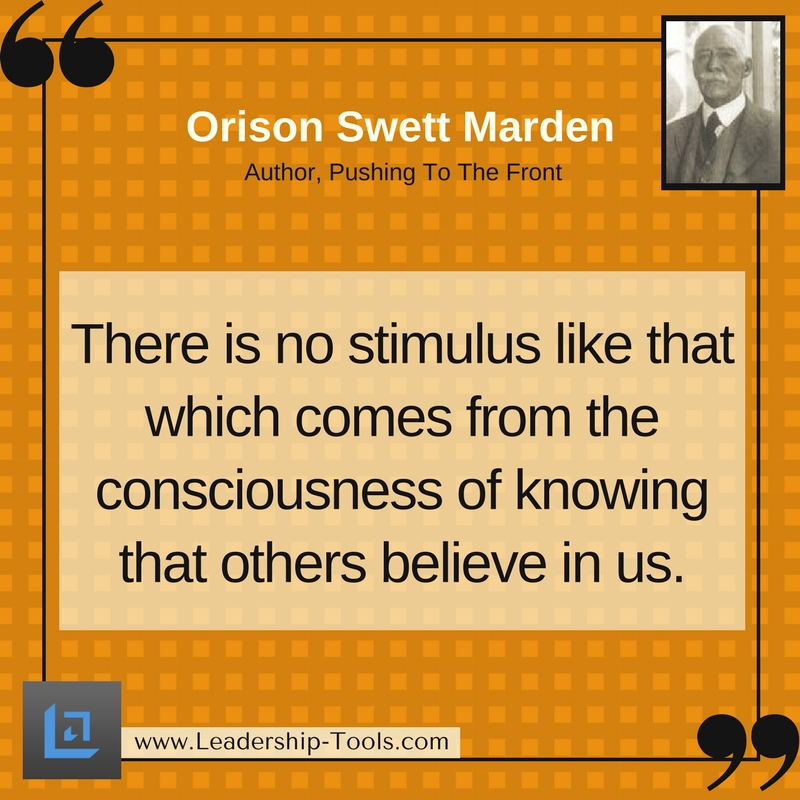 To Marden, pride of birth was mere foolishness. In effect he would say, "are we not all of one family, children of the same Father, immortal and made to be victorious"? 

Why then, he reasoned, should people, especially free and democratic Americans, spend precious time tracing ancestry, climbing family trees, hunting up coats-of-arms, trying to trace descent from some so-called noble family, when all that matters is for each individual to make the most of the stuff that God has given him and do his best to leave the world better than he found it?
Marden stated, "It is far more important to live nobly than to be nobly born."
Yet it appears that he had a pedigree of which less democratic souls would be proud. That he was descended both on his paternal and his maternal side from old and honorable stock, is indicated in a letter written in later years to a niece, Lillian Elkins, of New Hampshire.
Miss Elkins wished to become a member of the Daughters of the American Revolution (D.A.R.), and wrote to her uncle for family data that would enable her to prove her eligibility.
In a letter, dated October 20, 1922, Miss Elkins wrote:
I went to the Historical Rooms in Concord to get details about General Cilley and found that there were several officers of that name. It would help out if you could tell me which one was our relative. Otherwise we shall have to go through several books and look up the history of each one separately, if I cannot get the information in any other way. Here are the names of the officers:
Jonathan Cilley
Brigadier General Jonathan Prince Cilley
Major General Joseph Cilley
Colonel Joseph Cilley
Now can you tell me which one was our ancestor, where he was born, and how he is connected with the Marden family? And if not any of these, what was his first name?
"No Surrender! Must ever be the slogan of the man or woman who would overcome the obstacles that block the road to success." 
- Orison Swett Marden
Orison Swett Marden Chapter II , continued...
Replying to this letter, Doctor Marden wrote the following:
I can't tell you how sorry I am not to be able to give you any definite information regarding our ancestry. When our home was broken up, the family Bible, in which all these records were kept, was sold, and there was no other record kept by our guardian.
I was then only seven years old, and, upon being put out to live with strangers, I was entirely cut off from my people and had no opportunity to learn anything about my ancestors.
Nor, indeed, did I have a chance to learn much about myself. But, as you know, I have never had any great interest in my family history. I have always been more interested in those who would come after me than in those who went before me, excepting, of course, my own father and mother.
All I know is that my mother was a direct descendant of a General Cilley, who was a prominent officer in the Revolutionary War. My grandmother was a McCutcheon. As you know, this family figured largely in the earlier history of our country. The Mardens came from an old English family, and there are five towns in England named after them.
I do not know where my mother, Martha Cilley, was born. Nor do I know where my father or either of my grandfathers was born. I know nothing whatsoever about my grandfather on my father's side, and never knew any of my relatives on my mother's side. But I was told time and time again that the Cilley who was a high officer in the Revolutionary Army was an ancestor of my mother's. It is possible that he may not have been a general, but only a colonel. I am confident, however, that he served in the Revolutionary War.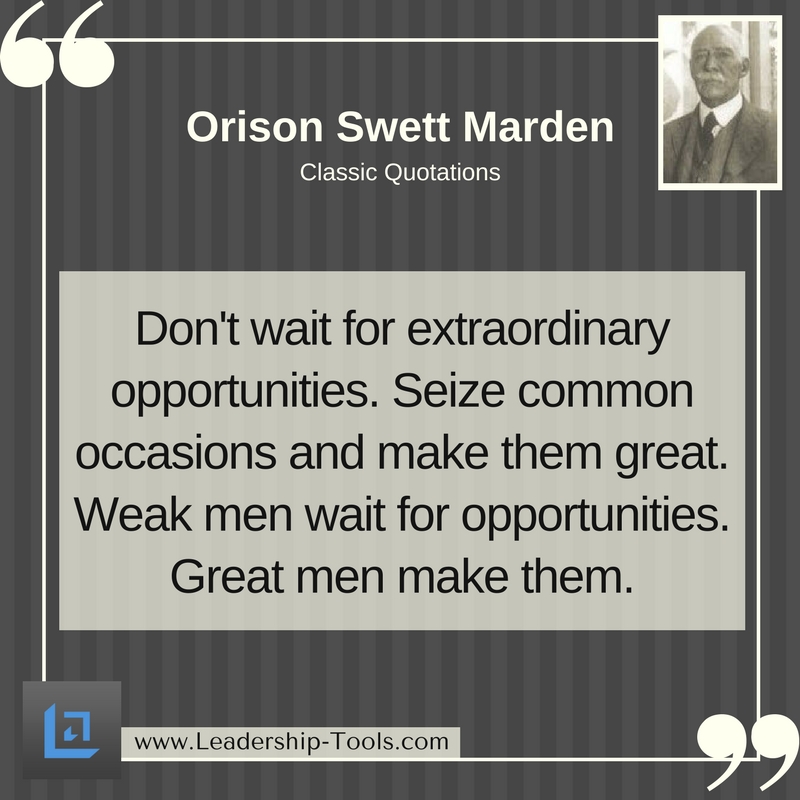 I have had a great many letters from all parts of the world from people claiming relationship with our family, but I have never cared enough about our genealogy to follow up these claims or to find out anything about them.
All I can say definitely is that both the Mardens and the Cilleys come from good ancestral stock, which undoubtedly qualifies you for membership in the D.A.R. organization.
Scores of people have named their children after me, and while I appreciate the honor they do me, and thank them for it, — honor, fame, marks of personal distinction do not interest me at all. My chief concern is to be of service to my fellow men.
"I have always been more interested in those who would come after me than in those who went before me"

I am ambitious above all else to do something in the world to make my own life count in God's plan. What my ancestors or others have done does not concern me so much as what I can and ought to do myself — what I have planned to do. As you know, I must concentrate vigorously on my own work to make it of value in the life of the world.
It is of far more importance to live nobly than to be nobly born.
The Life Story of Orison Swett Marden | Next Chapters