Top Quotes On Integrity
Leading with integrity is highly important in order to earn and maintain the trust and respect of your team members.
Acting with integrity means living a life based on your values, and that means both inside and outside the workplace.

Effective leaders consistently make decisions based on their values, not on the politics of the day.  Sometimes this requires you to stand alone for a period of time, but leaders understand the importance of making decisions that are consistent and based on a principled foundation.

"Excellent, your site is simply fantastic - it provides knowledge for those that are just starting to learn about leadership skills and how to use them in everyday life, or in a workplace environment. Nice work."
- Tom Hoac

Leaders who are highly respected walk daily with integrity. Their people work even harder for them because they value the leaders opinion and trust their judgment.
People are motivated by leaders who are known for being honest; who consistently demonstrate high moral and professional character.
Quotes on integrity provide us with simple reminders of the many benefits of living a life based on values and solid principles.
Check out the following integrity quotes that successful people utilize to influence positive behavior. Also, be sure to check out our quotes on Pinterest.
Quotations On Integrity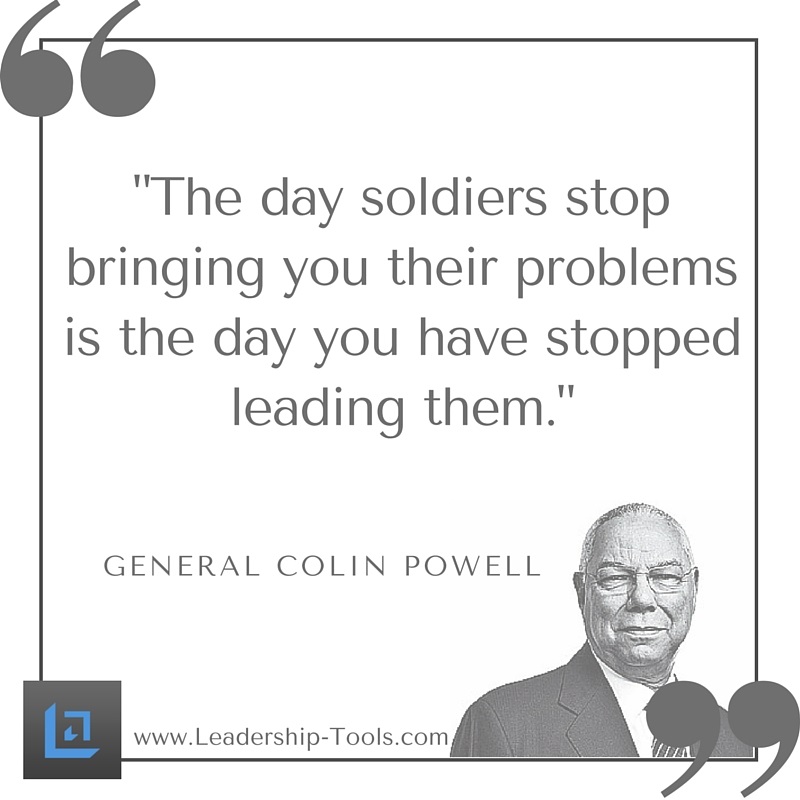 "Truth is the secret of eloquence and of virtue, the basis of moral authority; it is the highest summit of art and of life."
- Henri Frederic Amiel
"Live so that when your children think of fairness and integrity, they think of you."
- H. Jackson Brown Jr.
"Moral courage and character go hand in hand... a man of real character is consistently courageous, being imbued with a basic integrity and a firm sense of principle."
- Martha Boaz
"No man can tell whether he is rich or poor by turning to his ledger. It is the heart that makes a man rich. He is rich according to what he is, not according to what he has."
- Henry Ward Beecher
"Ability will never catch up with the demand for it."
-Malcolm Forbes
"As we express our gratitude, we must never forget that the highest appreciation is not to utter words, but to live by them."
- John F. Kennedy
"What lies behind us and what lies ahead of us are tiny matters compared to what lives within us."
- Ralph Waldo Emerson
"Whenever you do a thing, act as if all the world were watching."
- Thomas Jefferson
"There is no pillow so soft as a clear conscience."
- French Proverb
"Character, in the long run, is the decisive factor in the life of an individual and of nations alike."
- Theodore Roosevelt

More Leadership Quotes