Top Quotes On Passion
It's important for leaders to understand the power of placing people in a role they are passionate about. Passion is the ultimate spur, the spark that once ignited can create miracles!
Placing team members in a position within your organization that supports their natural interests will fuel their enthusiasm and help to motivate and drive results for the entire company.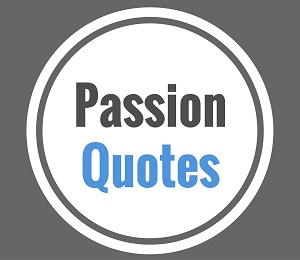 Great leaders seek out tools and resources that assist them in leading their people toward their passion in life - even if that means the right fit may not be on their team.
Perhaps you are an aspiring entrepreneurs out there, if so you need to know this - the difference between a highly successful entrepreneur and a "WANT-repreneur" is - PASSION.  
If you are doing your 9 to 5, then going home and working another 4 to 6 hours on your dream, then you are an entrepreneur.  If not, that's okay, just be clear on what it is that you are willing to do in order to achieve your dreams. How much passion do you truly have to go the distance?
"Thanks for some very helpful tools. I am the newly appointed Customer Service Team facilitator at my company, and I was at a loss for fun warm-up tools. So glad I found them on this site!"
- Francesca Sam-Sin-Nowlin

You don't need to be an entrepreneur to be successful.  There is a huge upside to climbing the corporate ladder as well, but if that's your path, you also need to have passion to be successful.
Unfortunately, there are a lot of people in management who are not passionate about their role - they just want to meet their numbers.  
These folks tend to be so concerned about having a full staff, they can't imagine why they would encourage a team member to do something else, particularly if that employee does a relatively good job.
Frankly, that sort of thinking is short-sighted and selfish. These types of managers are thinking only of what's good for them versus what's good for the employee and the company long-term.
Passion quotations provide a tool for leaders to communicate key messages on the importance of finding one's passion. Consider how you might share the following passion quotes to assist and encourage your employees to identify and follow their passion. 
Passion Quotations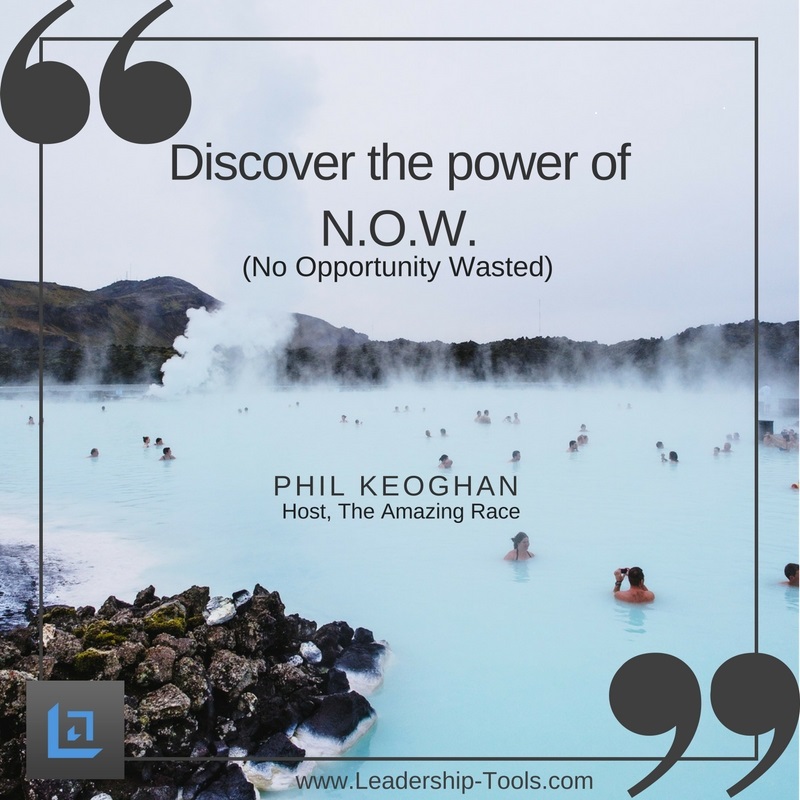 "It's always the challenge of the future, this feeling of excitement, that drives me."
- Yoshihisa Tabuchi
"Let us endeavor to live so that when we come to die even the undertaker will be sorry."
- Mark Twain
"A mediocre idea that generates enthusiasm will go further than a great idea that inspires no one."
- Mary Kay Ash
"Genius is nothing more than inflamed enthusiasm."
- Unknown
"Get excited and enthusiastic about you own dream. This excitement is like a forest fire - you can smell it, taste it, and see it from a mile away."
-Dennis Waitley
"I found that the men and women who got to the top were those who did the jobs they had in hand, with everything they had of energy and enthusiasm and hard work."
- Harry S. Truman
"Enthusiasm is a vital element toward the individual success of every man or woman."
- Conrad Hilton
"Passion is the yeast that raises the dough."
- Unknown

"The real secret of success is passion and enthusiasm."
- Walter Chrysler
"We act as though comfort and luxury were the chief requirements of life, when all that we need to make us happy is something to be enthusiastic about."
- Charles Kingsley

The greatest gift you can ever give to yourself is to follow your dreams and make a living doing something that you are passionate about. The nay-sayers will tell you that's "pie in the sky" thinking.  Why wouldn't they say that - they probably hate their job!

Great leaders understand that in order for it to be a win-win for everyone involved, people need to be doing the thing that motivates them the most. People who do what they love don't require a manager to prod them into action because the motivation is already there.
Leaders can utilize passion sayings and quotations to help fuel the hearts and minds of their team members. They realize that people need to spend time in their success zone in order to continue to learn and grow and be inspired to do more.
Are the above quotes on passion getting your juices flowing? Consider these additional quotes on leadership related topics, and check out our quotation boards on Pinterest. 
More Leadership Quotes