Leadership Definitions and Communication Tools
Step 2


How Do You Define Leadership?
Leadership definitions have evolved from one great leader to the next. However, a leader's ability to communicate effectively is a common trait in all great leaders. In this section you'll learn about a variety of leadership definitions and discover some powerful communication tools to aid in your leadership development.
What is the perfect definition of leadership? In order to understand what you are trying to achieve, it's important to have a clear understanding of what leadership is.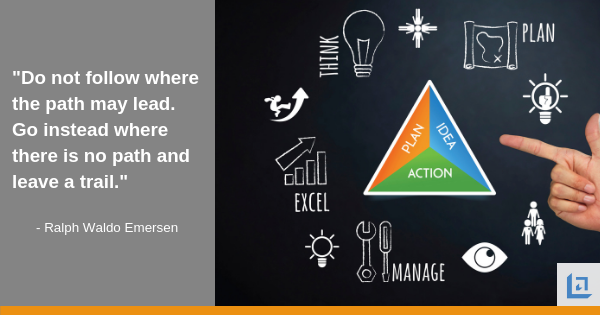 In the early 1900's, leadership was seen as an innate quality you were born with. All of the great ones had it and everyone else admired those superb individuals. Leadership was perceived as something bestowed upon the few, versus a skill anyone could master.
In the 1930's, leadership was defined as a characteristic one could learn and develop with the assistance of a respected mentor.
In 1948, General Omar N. Bradley defined leadership as, "the art of influencing human behavior through ability to directly influence people and direct them toward a specific goal."
In 1958, this leadership definition was offered by General Maxwell D. Taylor, "Leadership is the art of influencing and directing men in such a way as to obtain their willing obedience, confidence, respect and loyal cooperation in order to accomplish a mission." Note the shift in thinking to include the concept of willingness.
Jump ahead to 1986, and General John Wickler's leadership definition, "the process by which an individual determines direction and influences others to accomplish the mission of the organization."
"Leadership is Influence."
- John C. Maxwell
Highly effective leaders use their talents and experience to influence others. They also focus solely on those activities necessary to achieve a desired outcome.
Leaders are key to ensuring quality results by managing several critical areas. Leaders help others to believe in the vision, goal or objective. They define and nurture the work environment and provide the framework to support their team. Leaders identify the priorities as well as provide the direction for completing tasks on time.
In the end, the primary measurement of leadership success is the final outcome or result. Every leader is 100% accountable for the bottom-line results of the team. President Harry S. Truman subscribed to the famous leadership definition, "The Buck Stops Here!"
Every aspiring leader must learn from those who came before them. Over time you must determine for yourself what leadership means to you. 
"Communication - the human connection - is the key to personal and career success. "
- Paul J. Meyer

Leadership Definitions and Traits
To better understand what it takes to be an effective leader it's important to understand the various traits of leadership. Leadership takes into account several key characteristics. Specifically, there are 14 leadership traits as defined by the United States Marine Corp. Each trait can be remembered by the acronym J.J. D.I.D. T.I.E. B.U.C.K.L.E. 
While remembering the leadership definitions discussed and keeping the 14 leadership traits in mind, it's also helpful to understand the difference between a Manager vs. a Leader.
In short, Management involves making sure that tasks are completed properly and in a timely manner. In contrast, Leadership is more about influencing people versus carrying out tasks. Therefore, it's understandable why leadership is more difficult because people are complex beings.
Great leaders are able to positively influence people to do what's necessary to complete a task. Not just because a person of authority has instructed them to complete the task, but because the employee wants to complete the task. They want to be part of a successful team and are committed to doing their part to the best of their ability.
Great leaders throughout history have been recognized as effective communicators. In the following section you'll discover some helpful communication tools that you can being using immediately.

Recommended Communication Tools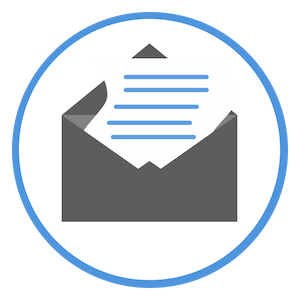 As a leader, your written correspondence is just as important as your verbal communication. 
We have created a free ebook containing business letter templates for a variety of common leadership scenarios. Letter templates include how to communicate when sending a resume; terminating an employee; making a formal introduction; making a complaint; sending your condolences; resigning from your job; making an apology; asking for a donation, and many more. 
Use these business letter templates to get a head start on your written communications. The templates support full customization. 
---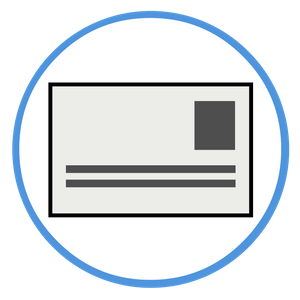 Sending an eCard is a simple and effective way to let someone know that you have noticed the quality of their work - and that you fully appreciate the effort they make on a regular basis.
Sending a co-worker or business partner an inspiring eCard will send an effective message that shows you recognize the talent they bring to table and that you value their relationship.

So don't put this off. Sending a free eCard is fun, easy, and makes a positive difference in your business relationships. Choose from a variety of leadership-themed eCards today and make a positive impact on your team. 
---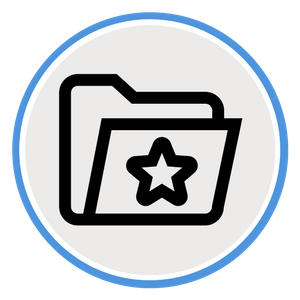 Our free My Favorite Things tool takes the guesswork out of gift giving for employee recognition. Reward and recognition opportunities will no longer consist of a quick and thoughtless Visa gift card...  unless, that is the thing the recipient says they value the most.
The bottom line? Simply by taking the time upfront to ask employees how they prefer to be recognized is a quick and effective way to ensure that your recognition efforts are always well received. 
This free tool assists you in getting specific feedback from each of your team members on a variety of things they value, which you can later leverage when it's time to reward and recognize that employee. So, begin by asking your team, "What are your favorite things?"
More Leadership Articles